This book was horrible! An experience in emotional anguish that I think has left me with a bloody ulcer, a few gray hairs and a nervous tick.
Afterimage is Book 2 of In the Company Of Shadows, and it should come with warnings: Those with heart conditions, stomache conditions, and mental instability, stay far away. Those who find themselves emotionally invested after the 1500 pages of Book 1 ( I defy you not to be) wrap your heart in kevlar and line your stomach with copious amounts of Gaviscon, cause the shits about to go down.
I shout out to Angst lovers from wide and far to gather round, look no further cause here lies your holy grail!
When I read a book like this I wish I was an educated literary smart arse with a psychology degree to be able to break it all down for you. I cannot.
The setting is cold, grey, stormy and does everything to fuel the mood of this book. "Now is the winter of our discontent" is a phrase that kept popping into my head.
Can you imagine a pulse and tone like this for a thousand pages?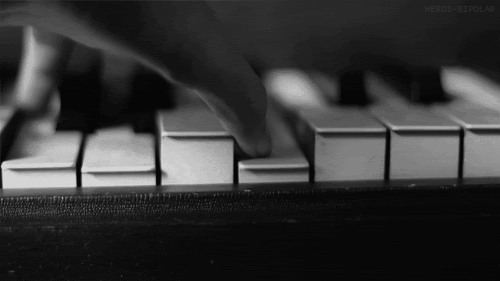 then it all gets crushed and broken, becomming a thunderous emotional pounding that moves through ever part of you
call me dramatic, but this is the outcome...you will bleed, heart and soul …you will bleed!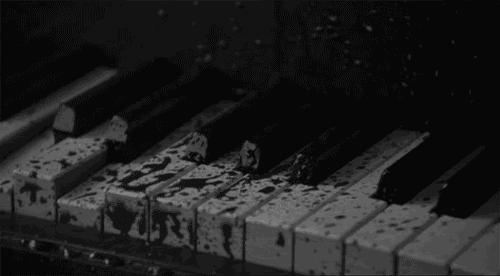 May I mention the
ANGER
this evokes. Oh. My. God! The fierce rage coupled with the angst is my undoing.
It's all white noise after a while, the numbness settles and after staring off in the distance for an undetermined amount of time, you pick it up, carry on, and experience it all over again!
Why? Why did I read it if it left me in such a state? Because it's
brilliant!
Because it's
fantastic!
Because it's an addiction and because I am totally in love with Hsin Liu Vega! It was nothing I expected and more than I could have ever imagined.
I want so much more, even if it kills me, I want more. I am more than emotionally invested here, I am obsessed!