This might be a little bit of fanfic featuring Lawrence of Arabia and Ali but hold on tight because the writing will blow you away!
This features some of the most romantic and devastatingly beautiful lines ever written! The cryptic poetic allusions and metaphors relating to water and the desert are just stunning. Truly the work of genius wordsmiths.
I didn't really care that at half way through I didn't really have a clue what was happening. I was so quickly engrossed in the mood, the voice, the bitter disappointment of a true love lost.
The only problem is that I have a craving for more of this story. Can't the authors just drop everything and start this journey from the beginning and not the end?
I feel an orgasm coming on at just the thought of this epic being retold by these authors!
Oh please tell me there might be more? Please will you write some more? I will beg if I have to. Oh wait; I am begging!!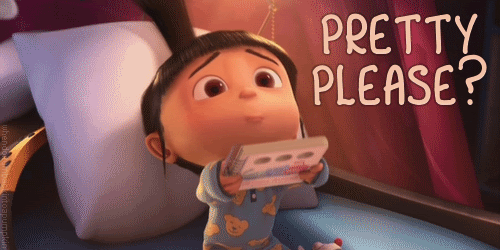 I've just finished it and I'm going to read it all again. Words like these are such a gift. 5 Stars for the sheer brilliance and talent.
This is a free short story and I loved every word. Thank you!
http://www.aleksandrvoinov.com/free-stuff.html