What a nice surprise to know that there are some things Warrick can whip Toreth's arse at....for a change.
Toreth's hip swinging strip dance...uhm

I never ever want to see that again. I'm just going to pretend it never happened.
Cele, Dillian and yes, even Sara:
Honestly! I wish, I just wish you could all just ...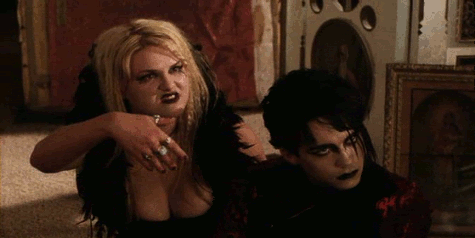 You chicks are so annoying, you should be ashamed of yourselves, its because of woman like you, that I sometimes wish I didn't have a vagina.