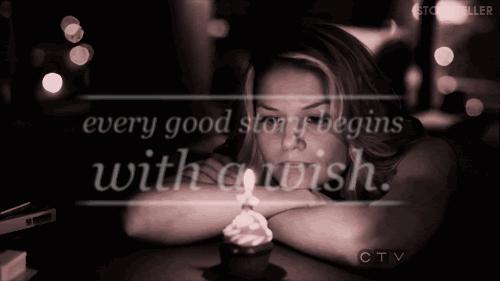 And this one begins with mine. I wished for something so special, I could surrender myself to every word.
Guess what?... like a gift my wish came true! From the synopsis:
A high priced male escort and a blind gay man meet by chance. What ensues is a hot, steamy romance by two men looking for something more than a one night stand. But can they reach beyond their own insecurities to grasp what they really desire?
You will find a story that might have been told before, not often perhaps, but most certainly not like this. For in the very first pages I discovered that this book is crafted by a true wordsmith, with a poetic lyrical talent that vividly transcends the normal experience of story telling.
Hunter is a gorgeous gay blind man, living very capably with his disability.
He is hot, muscled and ' a cock on him like a stallion' – Dillons words, not mine.
At the age of 23 and a 'societal virgin' he flees his mothers smothering over protective arms and finally immerses himself in independence. Blindness does not put Hunter in the dark, his handicap doesn't limit him, he wont allow it. 'He exudes a confidence and an innate understanding that there are many more people blinder than he' – how very true!
The way he deals with his blindness is a lesson for all of us sightlings.
This discovery is an astounding gift; how Hunter can learn a life time of traits, insecurities, strengths and weaknesses by the smell, taste and touch of a stranger, has to be the most awe inspiring thing I have ever read.
He describes Dillon from his ears to his feet in a way that uncovers the man's soul, not just his appearance.
"His arms were polite, not secure, but patient; an endemic quality of his trade, Hunter had guessed. The neck and chest were formal, diligently cut to be candy for the eye, a sweet Hunter could not taste"
Dillon, oh Dillon! *clutch my chest*
From the age of sixteen when he was forced onto the streets by a betrayal so ugly and traumatic. He leads a lonely disposable existence doing the only thing he knows... 'hustling his ass'.
Hunter gets Dillon so right when he says:
"You smell like prison."
And that is exactly where Dillon is; a prisoner trapped in a never ending circle of shame and frozen emotions.
Like typical men, they have the great ability of non communication. They do however, manage to communicate their hopes and dreams through their bodies.
Every touch, taste and breath is a silent promise, no words just the lyrically tune of possession, courage, love and acceptance. The possible end to a lonely existence for both , if only one of them would ask it!
There is a moment so descriptively lyrical that I could hear the rhythm and beat of the sex lovemaking, perfectly match in the synchronicity of words. Mesmerizing!
Every descriptive note from Hunter is an introspective view that shook my jaded mind to an experience of awakening; and how liberating it is to see beyond sight.
Discovering how very blind I am, even with my vision is embarrassing. To actually close my eyes and see
everything
through my other senses is liberating.
In darkness you can discover a light of truth that is so easily hidden by literal sight; and thus a misconception of what is, by what we physically see.
What a profound realisation! What a lesson in humility.
I learned from Hunter is that there
is
a vivid clarity to be found without sight.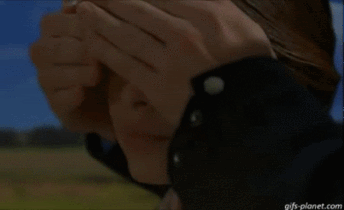 Dillon tells a story parable about love, recognising it and fighting for it. I was enthralled by him at that moment ...beautiful. He lays his heart on the table in the telling, and I am going to keep it safe for him, for both of them.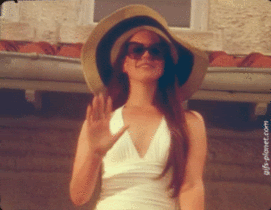 Highly recommended! I adore this book.
Thank you Brandon Shire!