This was the very first book I downloaded and read on my kindle on Christmas day 2011.
I never left a review because I didn't know how. But I have never forgotten this book ... EVER! Tate is STILL my ultimate book boyfriend, (MINE ya hear!) and always will be. This is my Tate ( a real life sports hero, who's all heart and gorgeous; tell me he could not be Tate, and I'll call you a liar!) -->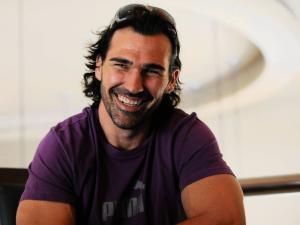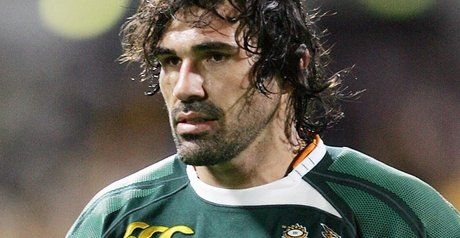 Oh *lusty sigh* I just wurv him so much....
So I'm rereading this gem to make sure I still love it. You see, I've evolved in my reading tastes and I'm not the green reader I was - I think I know stuff now (ha!) Not really, I just think I do - well I know more than I used to okay! Jeez ... stop judging already, I don't care.
***** Reread Completed 6 June 2013 *****
Yup! Just like I thought. It's still a fabulous story, and still one of my all time favorite contemporary romances. Tate is STILL my numero uno book boyfriend. Unfortunately Laurie was a bit more annoying than I remembered, stuttering her way through conversations gets a bit long in the tooth eventually. Was she always so perfect? And did EVERYONE love her so much all the freaking time? Anyways, she was alright - just not as kick arse awesome as I remembered. There is still a lot to admire her for of course, and I do. She's an inspiration to woman scorned everywhere.
This cured me of my KA fix for a while. I still LOVED it. Sweet Dreams is STILL my favorite KA novel. It's an epic loves tory packed with angst, action, hot guys galore and drama. Damn I love this stuff!