Why this author is constantly overlooked beggars belief!4.5 Stars!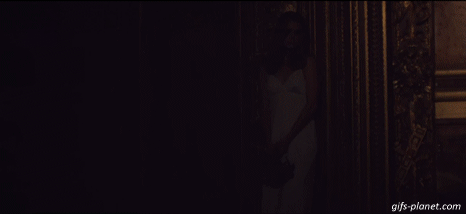 Chosen
is not Elsborg's normal fare but she pulls off this dark riveting thriller with a flair that rivals the best of suspense writers.
This book would not be misplaced on the top shelf of the thrillers and suspense novels in my local WHSmith.
From the very first page Elsborg grabs your attention and doesn't let go. Not for a minute. This book reads like a movie viewed in HD with full cinema surround sound and graphic imagery.
It comes with warnings of shocking content which are not to be ignored. Most certainly not for the faint of heart as the angst alone will send any pacemaker into overdrive, even a healthy heart like mine threatens to jump out my chest at every twist and turn; and there are many.
The plot unfolds layer by darkening layer to reveal a centre of rotten psychological depravity. Every one of the players is skilfully crafted to bring a stunning sense of credibility to the plot.
The villain is a psychotic sociopath who scared the living shit daylights out of me. Each character evokes a vast assortment of emotions from the reader an the majority of this book is a white knuckle ride without reprieve.
Chosen
is NOT an enemies to lovers story, it is one hell of a suspense filled thriller. And for those who need a HEA you have exactly that, complete with Epilogue
Overall an all-consuming book that will have you tripping over your jaw and falling into an angst ridden pit of anticipation. Just when you think you understand the villain, he defies the boundaries of evil and leaves you shaking. I loved it!
So why not a full 5 stars?
5 Stars for me means completely and irrevocably AMAZING in every way.
Chosen
was 95% there. The ending left me slightly unsatisfied, my thirst for vengeance was not quite sated and I could have done without the schmoozy epilogue, but that's just my personal preference.
I recommend you read with a buddy, have a virtual hand to hold onto will help. Big thanks to my buddy, Soraya :)
Fabulous book Ms Elsborg, I applaud you.