What the bloody HELL was that!?
This was just such an unexpected ride. I am still suspended in utter twisted disbelief here! This has got to be one of the most riveting psychological thrillers I have ever read.
The angst and tension in this novel is a palpable omnipresence throughout! Addictive, disturbing and a mind-fuck of massive proportion. Frightening!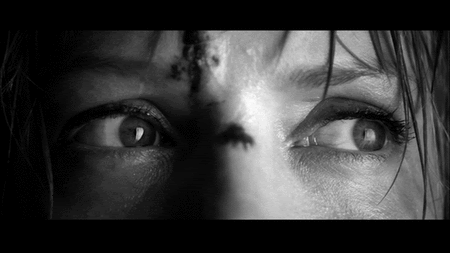 I am not going to go into the story as I just know I am not professional enough to not give anything away and the other girls on here have done amazing reviews as to what this is about.
What I will say, is that this is serious shit! It deals with kidnapping, physical, sexual and emotional abuse. The victimization and (attempted) destruction of a woman's soul. So this is just for me to vent and get it out there. I,
NEED
to!
From the first pages I was drawn to Claire and her plight. I have experienced such highs and lows and
anger
like I have never before experienced!
My frustration with Claire's submission and decisions had me totally freaking out. I wanted to bash her and hug her and strangle her. I felt her highs and lows like they where my own and I constantly found myself pretending to be in her situation, imagining what I would do, what I would say, feel and react. But this is an impossible task. How do you
really
know anything about dealing with this kind of torment unless you have lived it?
I
think
I know what I would do, or at least want to do: bite his dick off, run for help, rebel, fight dammit! But the true reality of the situation is not the case and calls for a different approach when dealing with the clever psychological manipulations of a man as fierce and sadistic as Anthony Rawlings.
It took me a long time to realise Claire's true strength in facing this man. She compartmentalises to survive and finds the good things while living existing in the supposed life of a fairy princess who gets side swiped at the most unexpected moments. She
is
a fighter in as much that she knows obedience takes more strength than retaliation. Watching something akin to this...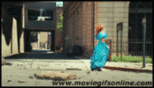 is devastating.
My anger toward Anthony Rawlings nearly burned a hole through my chest. I have plotted his demise a million times in my head. I don't know if this might make me feel better but I need to express myself and I cannot find the words to deal with my feelings toward him! So here goes....I have hidden some of these images and apologise in advance if any of these gifs are too violent and offensive but I have to do this, it's cathartic for me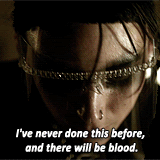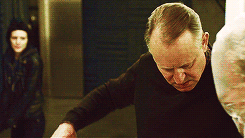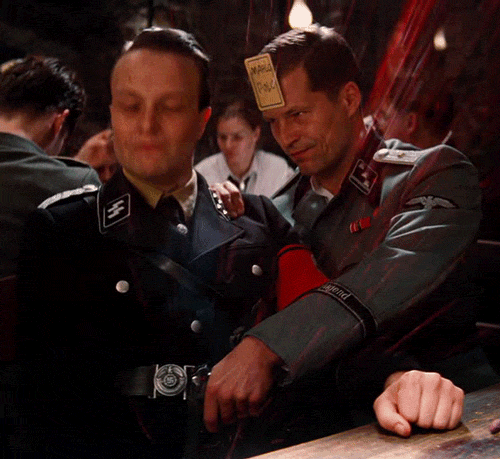 and none of it seems worthy, it's not enough!
But I do feel better now. Thank you!
This is a well crafted story with plenty of angst and emotions that will keep you enthralled and invested all the way through. The quotes before the chapters inspire a much deeper look or interpretation into what lies within the authors motivation which I loved!
However, I was annoyed at the lack of paragraph breaks and the style of writing is sometimes rather rigid. This really interrupts the flow for me, some parts I can overlook others...not so much.
The mind blowing conclusion to this book garners one huge star! WOW just bloody WOW!
4 Solid Stars!